I have always loved making cakes, but have especially gotten into it over the last year. It went from being something I thoroughly enjoyed doing for special occasions to being something I now do just for fun and to relieve stress. Luckily no one complains about having extra cake! I've been meaning to post these for a while, so read on after the jump for the the pictures of cakes.
I made my first attempt at decorating with fondant at the end of September for my friends' little girl Mackenzie's first birthday. The theme? Balloons!
Happy birthday! Chocolate, french vanilla, and yellow cakes baked in pyrex bowls, covered with a layer of buttercream and rolled fondant.
And a second attempt at working with fondant... bit easier to execute this time!

I have a major love for bundt cakes...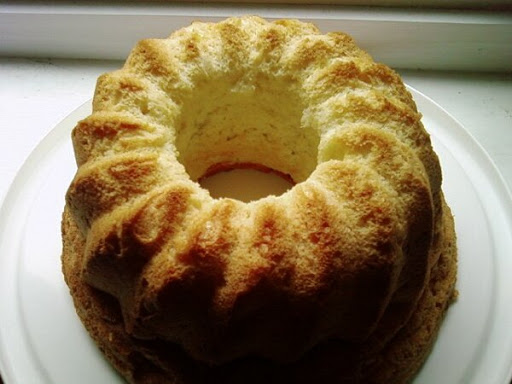 My first ever angel food cake... it was so exciting to make, and very tasty!
Chocolate pumpkin bundt cake with buttermilk glaze, made for Thanksgiving 2008.
Glazed sour cream bundt cake with chocolate ripple.
Chocolate cake with fudge icing and pecans for my mom's birthday.

Once I learned how to make roses it became an obsession...

My first cake with roses. More accurately my first roses, which needed a home... so I made them a cake. I think it was a vanilla cake, with fudge and cream cheese frostings.
Vanilla cake with chocolate icing, mostly an excuse to practice roses.

Marble cake with vanilla icing for a friend's going-away party.

That same friend's birthday cake... kind of decoration overload, haha.

I really like making roses, can you tell?

An engagement cake for my best friends, Andrew and Kevin. My go-to chocolate cake, and vanilla buttercream.

Novelty cakes are pretty fun too, although... not always the most beautifully executed!

Deanna Troi birthday cake for Andrew's Star Trek: The Next Generation inspired birthday.

Lady Gaga cake for Kevin's birthday.

Whew, sorry for the photo intensive post. More baking adventures soon, I'm sure.